---
Dakota College at Bottineau (DCB) has the only Photography program within the State of North Dakota. Students are ready to start within the photography business after graduation. Leslie Ostreim, a 2016 graduate of the DCB program is a testament to the DCB Photography program. The Cobblestone Inn, Bottineau will showcase her work in June.
Dakota College at Bottineau in Bottineau, ND, has recently been recommended to receive a $4,000 grant from the North Central Region Sustainable Agriculture Research and Education Program (NCR-SARE) for the project, "Sustainable AG Day: Sustainable Agriculture Promotion and Education Day for Middle School Students in Mid-Central North Dakota." "We will educate school students about sustainable agriculture through sustainable food production, environmental stewardship, community development, and marketing," said Indrani Sasmal, DCB Grant Writer.
Dakota College at Bottineau (DCB) in Bottineau, ND, has recently been awarded a $4,500 grant from the ND Natural Resources Trust Department. for the project, Natural Resource Conservation Education and Awareness for 8-12 Teachers and Students. Natural Resource Conservation is an essential component of good environmental stewardship. Effective conservation will involve educating the public, mainly the youth about issues related to natural resources and natural resource management. As a two-year college offering 33 Career and Technical Education (CTE) programs, DCB will design and deliver the environmental education for schoolteachers.
---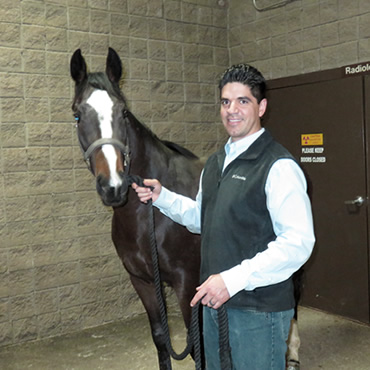 Bottineau alumnus Lauren Lamb is a successful veterinarian who works as a surgeon in one of the most prestigious animal hospitals in the nation. If one speaks to Lauren about his journey in becoming a veterinarian he will tell you that his start at Dakota College at Bottineau (DCB) is one of the main reasons he is a vet today.
"My time at DCB was extremely valuable in getting where I am today," Lauren said. "I had the opportunity to receive a high quality education, develop time management skills, establish a strong work ethic and become part of the DCB family. "The education I received at DCB was outstanding."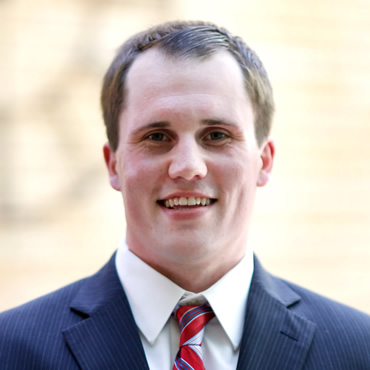 One thing is certain about Seth Serhienko, he knows numbers and understands them well. So much so, he is currently a member of the Widmer Roel accounting firm in Fargo, which has a great reputation for the work the company does.
For Seth, he states that his place at Widmer Roel has a lot to do with Dakota College at Bottineau (DCB) and the education he received there.
"I learned a lot of life skills at DCB that continue to help me in my career today," Seth said.